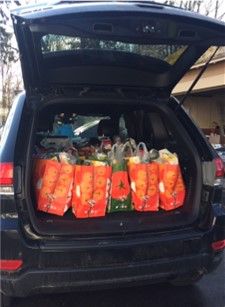 Upcoming EVENTS
SCOUTING FOR FOOD OCTOBER 2023
Date for local event to be announced. Bags will be left at your home and picked up the following week.
FILL THE BUS NOVEMBER 2023
Bring canned goods to the Clinton village green - stay tuned for more details.
STUFF THE BUS DECEMBER 2023
Bring new unwrapped toys for children to various drop off locations in December. The Country Pantry receives toys for our clients children.
CLINTON AGLOW DECEMBER 2023
Almost Local presents 'CLINTON AGLOW' on the village green. Purchase a luminary kit throughout the month of December at Almost Local – write your message, tribute, or memory on the bag or order online. Come and see "CLINTON AGLOW". Date to be advised.
There is no content added for this zone yet. Click the edit bmutton to add content.